Products
Craft & Pottery Kilns
Furnaces
PV Testing - Eternal Sun
Accessories
Servicing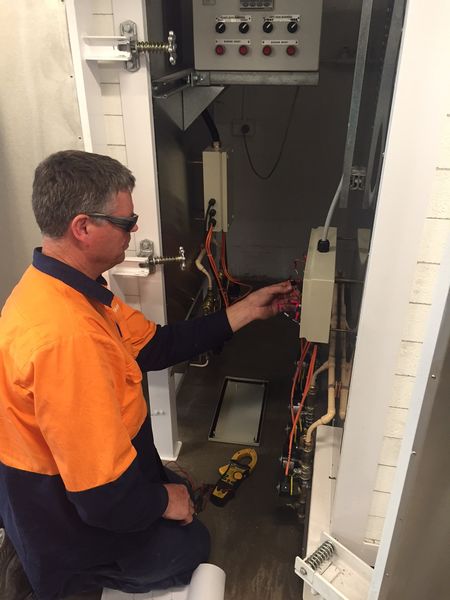 We at Tetlow believe servicing is one of the key components of maintaining kilns and furnaces. It is advisable that yearly preventative maintenance is scheduled to ensure the best operation of equipment and minimise interruptions to production. Our friendly service team are qualified and available to assist.
Servicing includes various areas such as the following;
- Preventative maintenance
- Replacing parts
- Refurbishing kilns and furnaces
- Onsite inspections
- Onsite repairs
- Inhouse repairs
- Upgrades
For more information about servicing your kiln or furnace, consult with one of our team members.