Products
Craft & Pottery Kilns
Furnaces
PV Testing - Eternal Sun
Accessories
Furnaces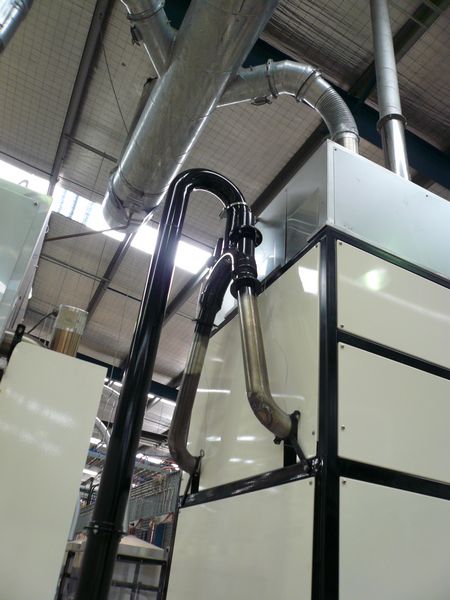 Most commonly known by the name furnace, it is an intensively hot oven that can melt and alter physical state. To simplify its description, it is a piece of equipment that can be used for high temperature heating.
Tetlow specialises in customising furnaces to fit individual requirements, manufacturing furnaces with maximum temperatues of up to 1800°C. There are many different types of furnaces built for a variety of reasons, and listed are just some of the types of furnaces available and previously built for different establishments.
As is known, furnaces perform a key role in any research or procedure required, thus rest assured, we understand this importance and therefore ensure that all our furnaces are built with robust body constructions, heat uniformity and only quality insulations being used, amongst other essentials.
Furnaces We Supply
Have you got a question? Phone us on 03 8545 8296 or send a message
Complete and send the enquiry form below and we'll get back to you ASAP