Products
Craft & Pottery Kilns
Furnaces
PV Testing - Eternal Sun
Accessories
Schools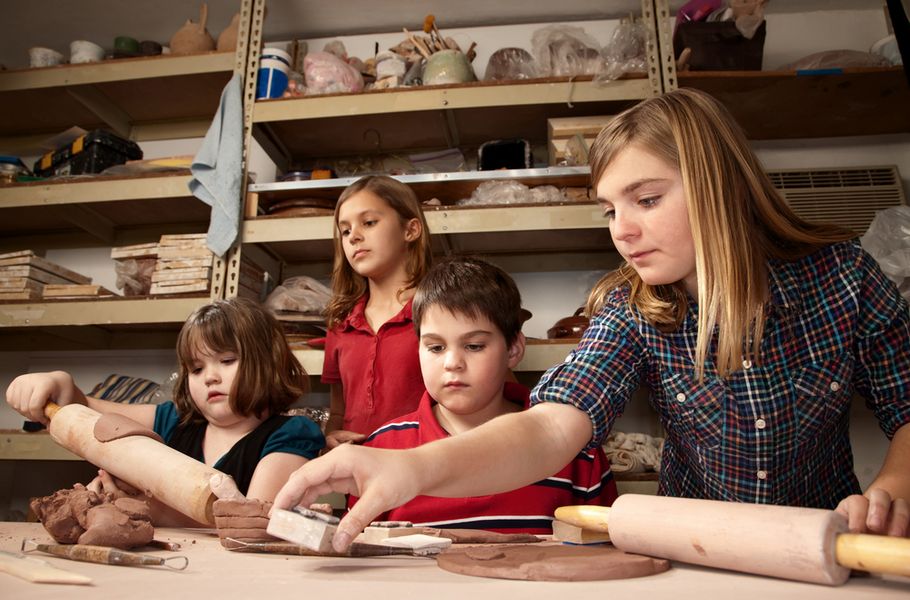 The life expectancy of our kilns ensure that this will be an investment for schools. Clay has always been an interesting and fun tasks for kids, and after many visits to different schools, Tetlow has noted that many art teachers are eager to accommodate for this subject in the art classrooms. Thus we perceive that owning a kiln will keep a classroom busy and children happy.
Some of the believed benefits of working with clay is allowing for developing and supporting of a child's creative skills. Scroll through our variety of school friendly kilns to choose the most suitable for your school.
If you need any assistance in this area, feel free to contact us for more guidance.