Products
Craft & Pottery Kilns
Furnaces
PV Testing - Eternal Sun
Accessories
Research Facilities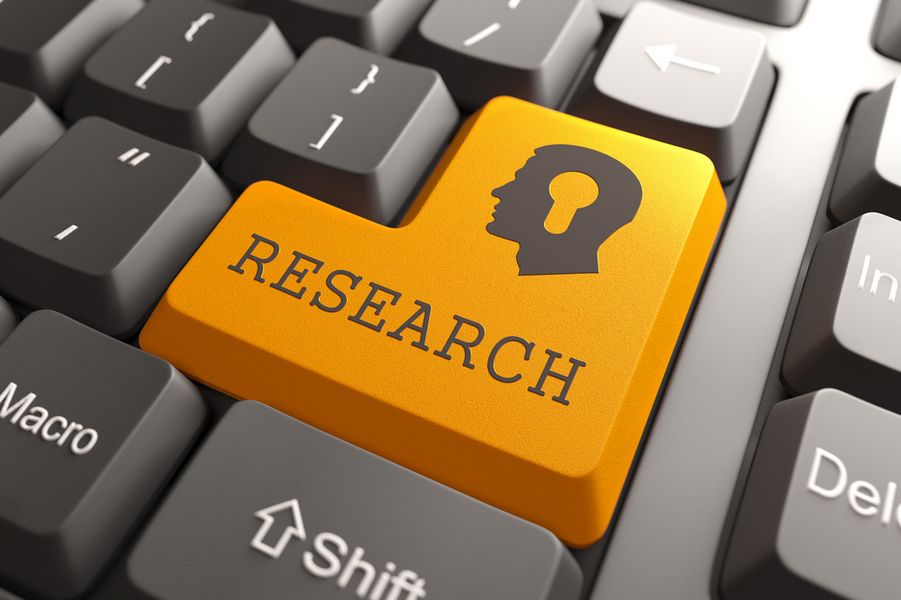 There is a belief that advancement in the research system will ensure the capability of deliverig prosperity and wellbeing into a country and the increase of innovation will improve productivity.
To create a long-term sustained research capacity and capabilities, a fundamental funding framework is required, and wise usage of the funds require for the acquiring of quality research equipments. Here at Tetlow we aspire to only provide the best, meeting all necessary prerequisites of research specifications, and therefore making this a long-term investment, aligning with the vision.
For further discussion of how we can assist, simply contact us for a meeting.
Research Facilities Kilns & Furnaces