Products
Craft & Pottery Kilns
Furnaces
PV Testing - Eternal Sun
Accessories
Precious Metal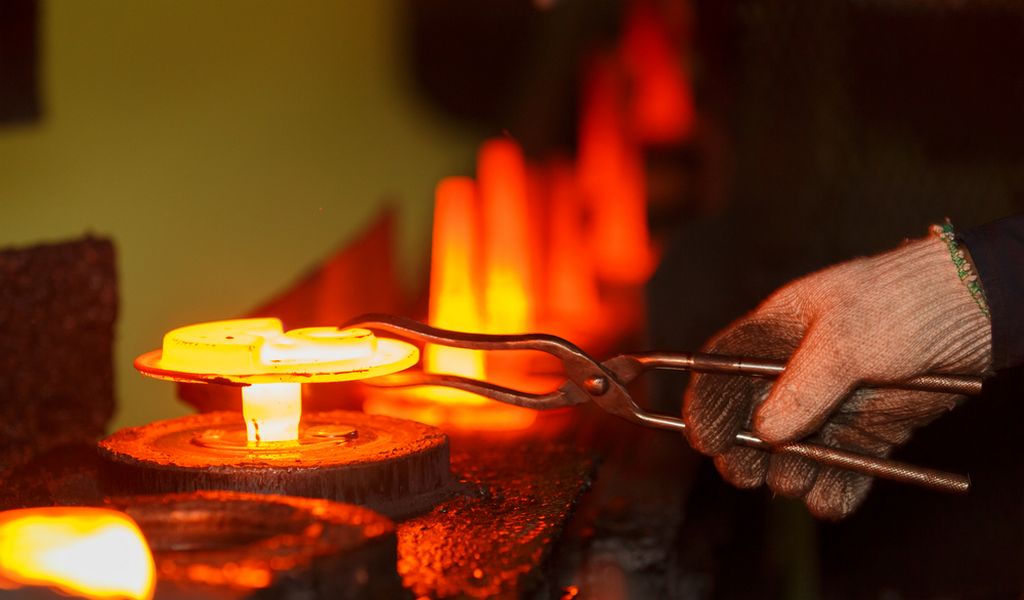 There are a diverse amount of metals available, but precious metals are known to be the rarest of its kind, occuring due to a chemical reaction that ensures for high economic value. Mostly, these precious metals are known to be less reactive than noble metals, and can be easily extracted and purified through exposure to extreme temperatures. Some of the types of furnaces used in this process are listed below, however, customisation can be arranged to ensure the right type of furnace is built for the necessary tasks.
Precious Metal Kilns & Furnaces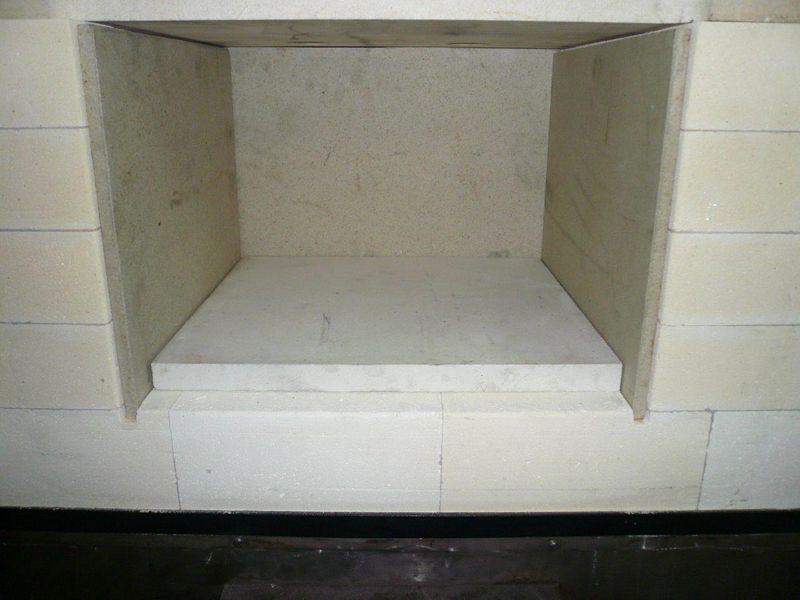 Muffle Furnaces
A muffle furnace has an externally heated chamber, so that material being h...