Products
Craft & Pottery Kilns
Furnaces
PV Testing - Eternal Sun
Accessories
Pottery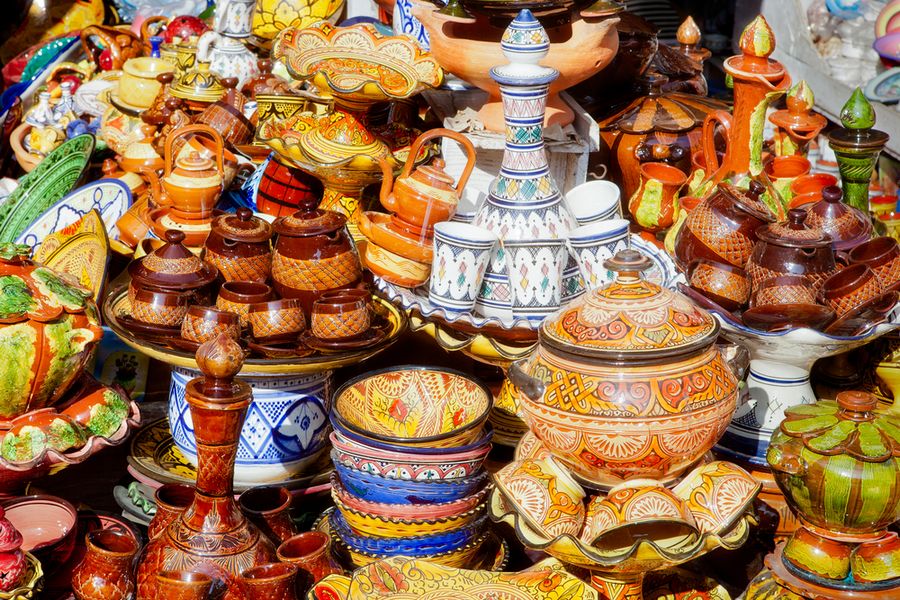 Pottery is commonly known as a manufacturing craft. Simply put in dictionary definition, it is regarded as objects of fired clay. In order to fire clay, there needs to be a high temperature oven that enables the clay to harden, which turns into ceramic pieces. The simple steps to allow for this begin with the moulding of clay into required shapes and then heating in the high temperatures of a kiln, which removes all the water from the clay and causes a reaction that permanently changes and increases the strength and hardening, thus setting the shape.
Here at Tetlow, we provide only the best types of kiln, in variety of sizes that are preferential to individual potters.
Pottery Kilns & Furnaces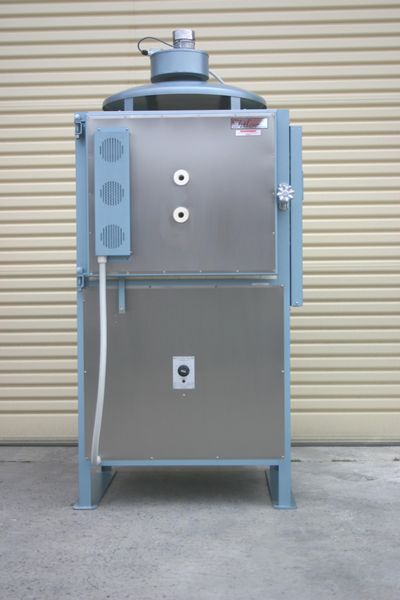 Large Electric Craft & Pottery Kilns
Electric kilns are currently the most common firing method. They are simple...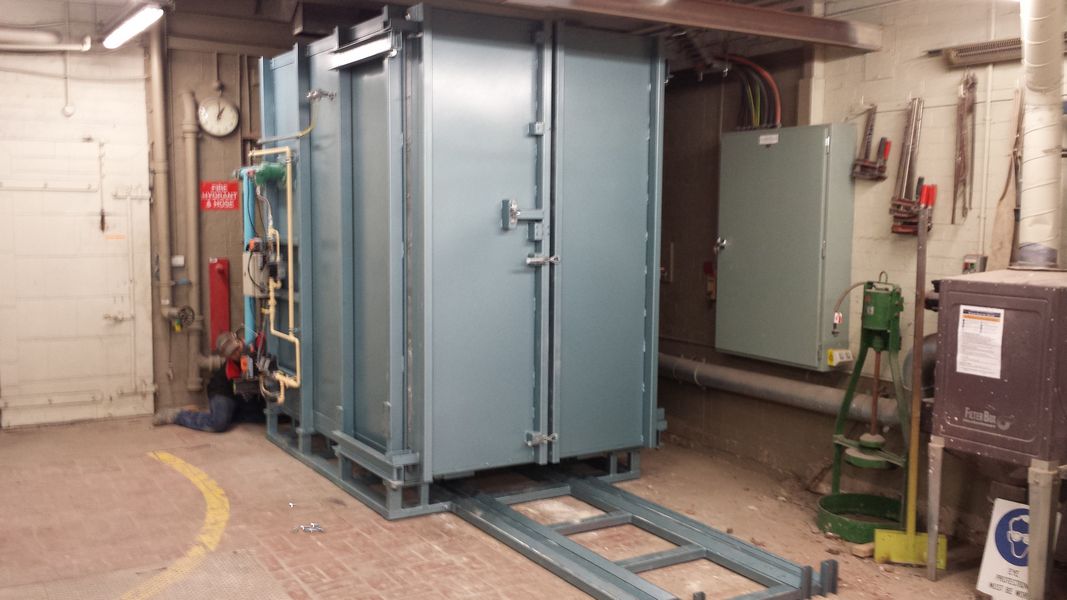 Lost Wax Burnout Furnaces
Lost-wax casting is a process by which a duplicate sculpture is cast from a...