Products
Craft & Pottery Kilns
Furnaces
PV Testing - Eternal Sun
Accessories
Large Area Solar Simulator PV Testing - Eternal Sun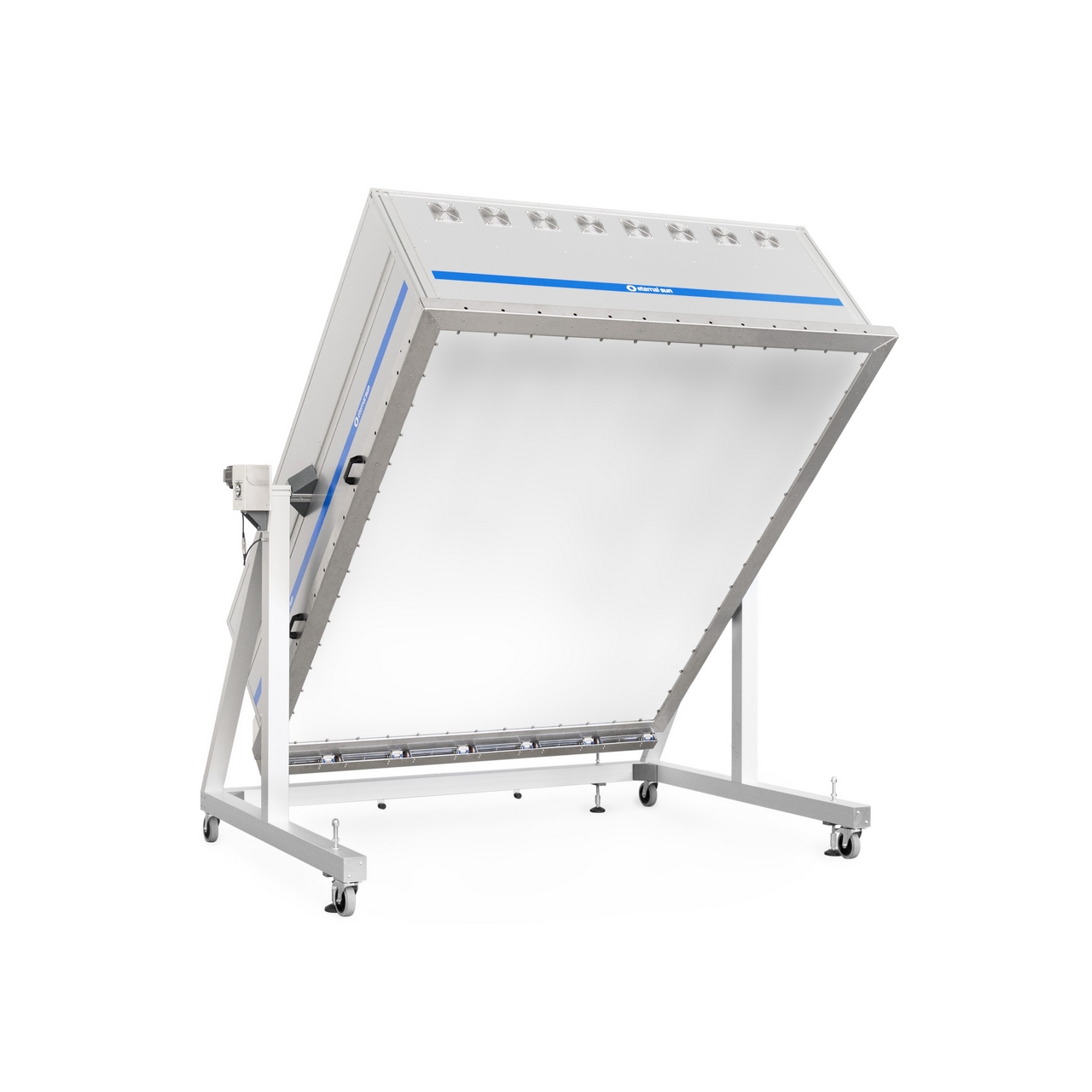 The combination of unique benefits enables the provision of high quality solar testing equipment that surpass other technologies, making this module exceptional on its level. AAA-accuracy with 2% properties within natural sunlight, steady state equipment ensuring for constant and continuous artificial sunlight over lengthy periods of time, allows for standard conditions to ensure that results are reproducible and long pulse illumination allows for testing of the latest PV technologies.
The compact product design available in various sizes permits flexibility to customers, with each module being versatile and mobile. This Turnkey product allows for low maintenance and high measurement accuracy. Few of the setup available enables light soaking, pre-conditioning, hotspot endurance testing and testing of all new PV technologies with the long pulse illumination effective on more complex longer respond time procedure.
These are a fair few important points, note that add-ons are available to suit and assist in individual requirements and custom fit upon request.
Have you got a question? Phone us on 03 8545 8296 or send a message
Complete and send the enquiry form below and we'll get back to you ASAP